Dessert, Fruits or Soap?
I found these dessert, cup cakes and fruits from other website, they are actually Homemade Soap. I think people will probably buy it for collection and are going to decide not going to use it, because they are so pretty!
Handmade Coconut Milk Soap, I think better keep it away from the younger children who do not know about cake soap (*.*)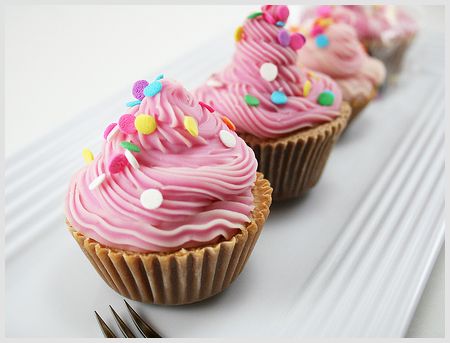 These 100% similar looking cupcake handmade soaps, wouldn't you want to get a bite?
Soap crafted in the shape of fruits. According to the website, these soap can keep their beauty for 10-15 years unless the contact water.
via